You may remember the day you got your first bank account — how grown up you felt! And since many of us are creatures of habit, you might still have the same bank account you did as a child.
When you've had the same bank for years, you may think settling for familiarity is better than the hassle of relocating. However, the decision to stay with your bank may come at the cost of unnecessary fees, low-yield savings, and wasted money. This article will examine ways to save money by switching whom you bank with.
1. Avoid ATM Fees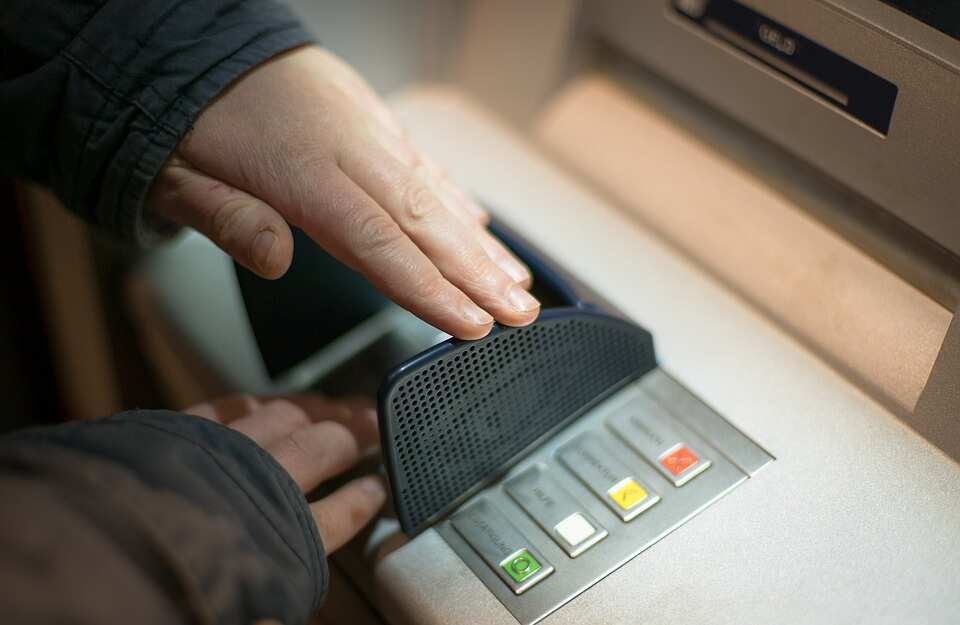 Fees on your checking account can sneak up on you without you noticing. It can often feel like you are being robbed daily by your bank. One of the most common fees consumers encounter is those banks charge when they use an out-of-network ATM. ATM fees are rising due to less demand for the product, thanks partly to the advent of peer-to-peer repayment apps. To make up for the revenue lost because of reduced use, ATM operators are charging more per transaction.
To avoid these out-of-network ATM fees, consider switching to a bank with multiple locations that are easily accessible. Many banks offer ATM locators that show you nearby machines within their mobile apps. Some banks will even reimburse fees you've incurred from out-of-network ATM operators.
2. Give Maintenance and Overdraft Fees a Miss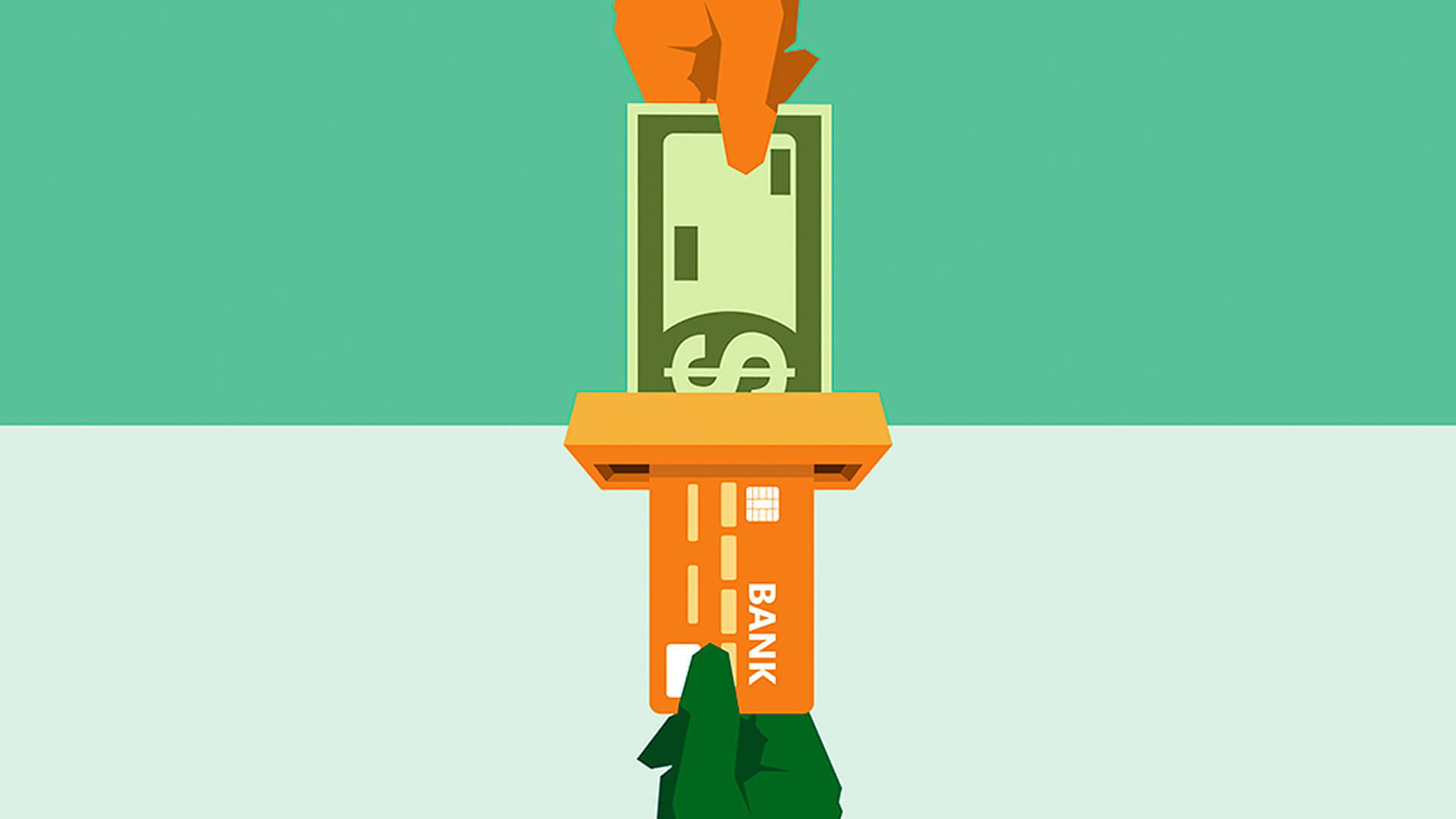 Many banks charge maintenance fees to keep your bank account open and in service. However, some will waive this fee if you maintain a minimum balance or set up a recurring direct deposit. Finding a debit card that doesn't have fees can be a quick and easy way to save some money.
Overdrawing an account is a mistake you might make whenever you pull out your card. Most banks won't decline a purchase if you overdraft your budget — instead, they'll charge you an overdraft fee. Some will even continue to charge multiple overdraft fees if you continue to take money out of your checking without transferring it from savings. It's easy to lose track of which history has how much money in it.
To avoid these fees, look for banks that allow automatic overdraft transfers from your linked savings account. This backup plan could prevent you from overdrafting more than once, avoiding the pile of fees that follow. Another way to avoid overdrafting your account would be to find a bank that sends low-balance alerts to your mobile device.
3. Go Paperless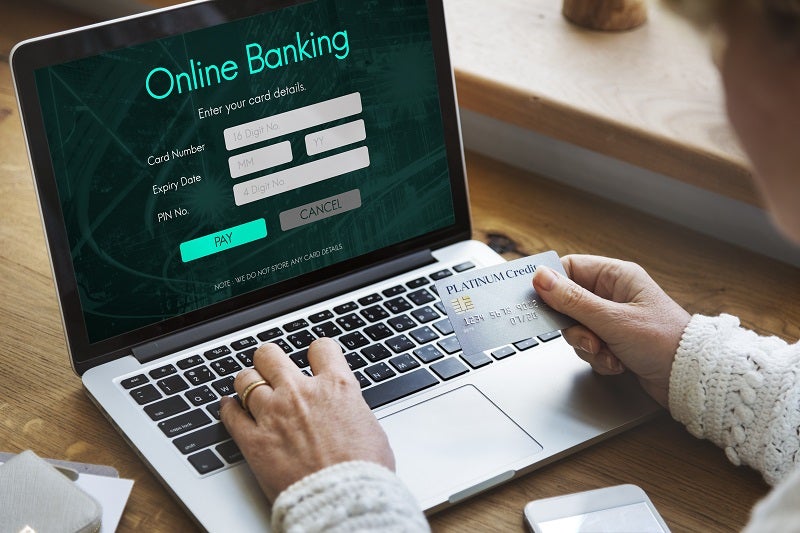 Although online statements are more common than paper ones, many banks still send your monthly invoices via snail mail. You may enjoy kicking it old school, but many institutions charge fees to cover the mailing and printing of physical checks. When tossing your bank's mail in the trash, you may also throw away your money. You can avoid these fees by switching to paperless statements, which are entirely free.
While you may not be able to escape bank fees entirely, you can certainly choose a financial institution that minimizes them. By opting for electronic statements and comparing the fee structures of different banks, you can control how much you pay. Doing this legwork may not be your favorite activity, but it will ultimately save you money.
4. Switch to an Online Bank
When doing that research, don't neglect a newer category of financial institutions: online banks. Online banking is the perfect move if you are looking for lower fees. Unlike traditional brick-and-mortar banks, which have to maintain and staff physical locations, online banks have lower overhead costs. That means they can charge you fewer fees, leaving more money in your account.
Banking online also means you can take care of your financial needs anywhere at any time. Avoid wasting your precious gas money by depositing your checks online. Time is money, and with mobile banking, you save!
5. Take Advantage of High-Yield Savings Accounts
What's even better than keeping a big figure in your savings account? Earning significant interest on those squirreled-away funds. If you wish to net a higher return from your savings, look for banks that offer high-yield savings accounts.
A high-yield savings account resembles a traditional one but offers higher interest, a benefit that may require a larger initial deposit. You could earn hundreds in interest annually, depending on how much money you keep in your account. Many banks and credit unions recommend such accounts for those who want their funds accessible yet growing.
6. Look for Reward Opportunities
Who doesn't love free money? Many banks offer cash bonuses for individuals who open new checking and savings accounts with their bank. Depending on your deposit size, these offers can range from $100 to the thousands. The bigger the amount, the bigger the cash reward!
Another way to earn rewards while banking is to open tips checking account. Maintaining a minimum account balance or using your debit card a certain number of times could mean money in your pocket. Certain rewards checking accounts offer sign-up bonuses as well as cash-back opportunities.
Is It Time to Say Goodbye to Your Old Bank?
Whether you are looking to switch banks for financial betterment or because you've relocated, it's important to compare your options. Choosing the best fit for your financial needs could save you hundreds and provide a better financial future. So say goodbye to your old bank and start getting the financial care you deserve.