The National Pension System, or NPS, is one of the best ways to build a retirement corpus and achieve financial security during old age. By investing in NPS early, individuals can ensure they have access to a steady income after retirement.
The main objective of NPS is to encourage individuals to invest regularly towards investment flexibility during their earning years and retire with complete financial freedom. NPS offers many benefits, including professional funds management, tax exemptions, flexibility to invest, market-based returns to beat inflation, and transparency. Moreover, NPS is backed by the government, which adds an extra layer of security for investors.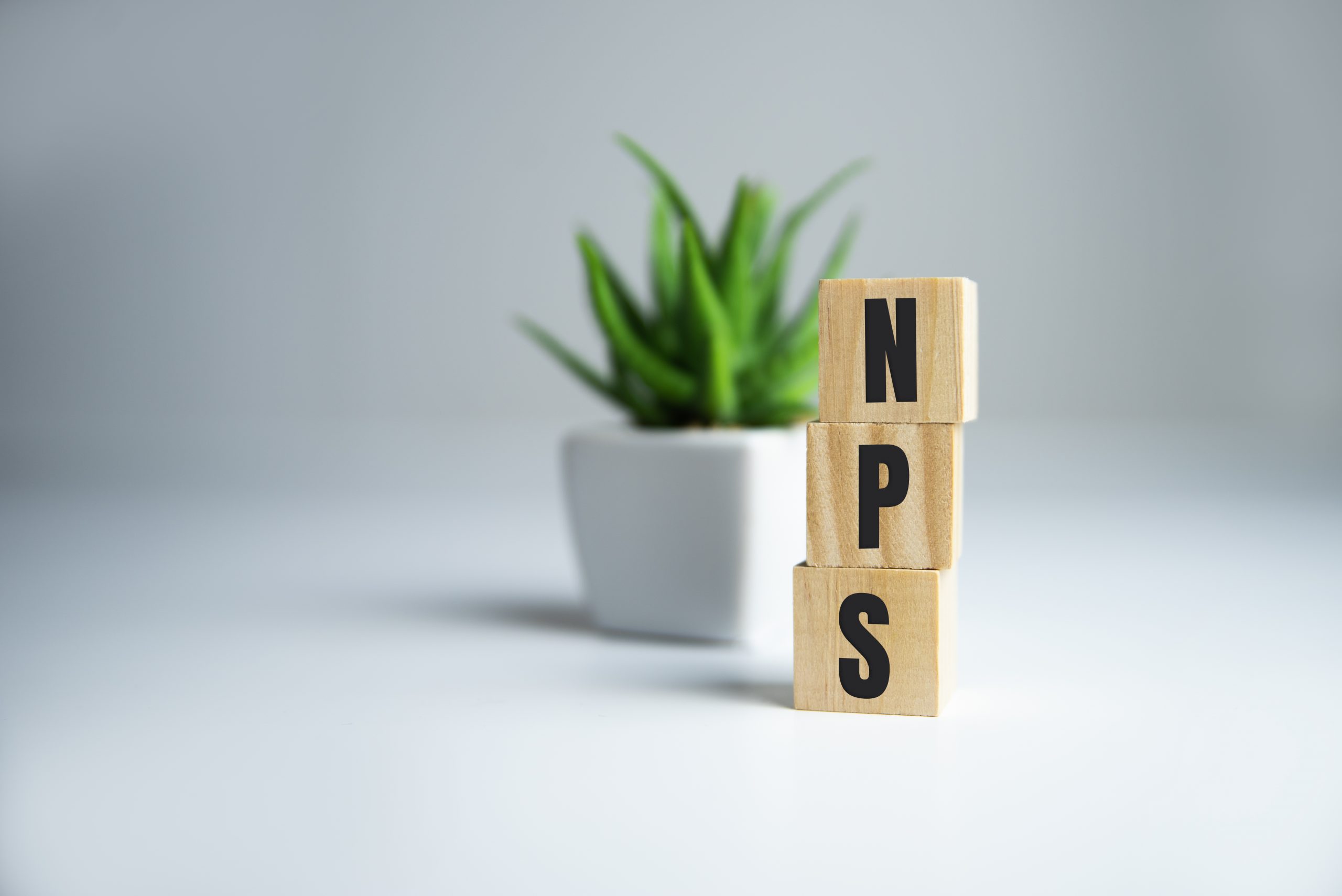 What is NPS?
NPS is a defined contribution national pension scheme open to all Indian citizens, including Non-Resident Indians (NRIs) and Overseas Citizens of India (OCI) between the ages of 18 and 70. The scheme has two types of accounts – tier I and tier II. Tier I is the primary non-withdrawable retirement account having certain withdrawal restrictions and tax benefits. Tier II is a voluntary account with withdrawals allowed as needed.
NPS subscribers can invest in a mix of asset classes – equity, corporate debt, government securities, and alternate assets. Moreover, NPS investments in the equity asset class are market-linked so that the returns can beat inflation over the long term. It is strictly regulated by the Pension Fund Regulatory and Development Authority (PFRDA), which ensures the transparency and safety of investments.
NPS triple taxation benefits
NPS subscribers are eligible for deductions of up to Rs 2 lakh per annum – Rs 1.5 lakh under section 80CCD(1) and Rs. 50,000 under section 80CCD(1B) of the Income Tax Act, 1961. Additionally, corporate employees are eligible for additional tax benefits of up to 10% of their salary on account of the employer's contribution under section 80CCD(2). These tax benefits can boost your overall returns significantly.
Investment options under NPS
With the revised guidelines, NPS subscribers can invest up to the age of 75 and can withdraw anytime during the extended period. NPS gives its subscribers two investment ways – active choice and auto choice.
In the active mode, NPS subscribers have the flexibility to choose their asset allocation. The auto choice is the default option where money is invested automatically in line with the subscriber's age to reduce risk and volatility. They can also choose the frequency of investment – monthly, quarterly, half-yearly, or yearly. This choice is ideal for those subscribers who find it tough to manage their accounts and can't decide how to invest across the available asset classes.
How to calculate your NPS pension
The NPS calculator is an online tool that allows NPS subscribers to determine how much pension and lump sum they will receive when they retire. Enter your current age, retirement age, monthly contribution, and expected return on investment. After that, the NPS calculator will show you the details of your investment, including the amount you invested, interest earned by you, and the total corpus generated at maturity.
NPS partial and early withdrawal
Partial withdrawal from the NPS tier I account is permitted for specific purposes such as higher education/wedding of children, medical treatment of self, spouse, children, dependent parents, etc. Such partial withdrawals can be made only up to 25% of the corpus and only thrice during the investment tenure. Also, it would be best if you were subscribed to the NPS scheme for a minimum of three years.
You can also choose to opt for premature withdrawal or early withdrawal. The lock-in period for this is five years for salaried employees. However, for those without an employer-employee relationship, i.e., if you are self-employed, a consultant, or a fixed-term employee, there is a lower lock-in period of five years. In case of premature withdrawal, you must invest 80% of your NPS corpus in an annuity scheme if it exceeds Rs 2.5 lakh. The remaining 20% will be paid to you as a lump sum.
Summing up
NPS is a secure government-backed pension scheme with many benefits for investors. It helps build a retirement corpus for your golden years and acts as a great tax-saving instrument. When mapping out your NPS investment strategy using the NPS calculator, consider your risk appetite and invest as per your current age and future goals.