The first time you step into adulthood is when you gain financial independence. But the day you realize that true financial freedom involves saving and investing is when you step into a wiser form of adulthood. Investing is a secure way of growing your money. And mutual funds are one of the most popular investment options, especially for young investors, as they allow them to create wealth as per their goals, risk appetite, and time frame.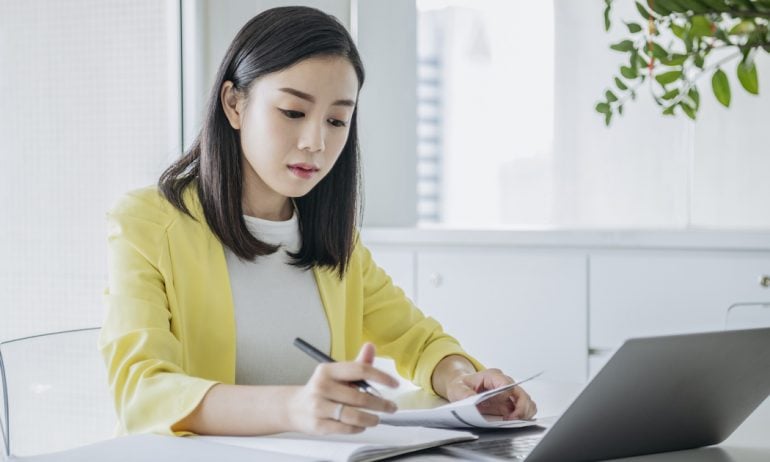 If you plan to invest in mutual funds, here are some tips that can come in handy.
1. Assess your life goals before investing
Before investing in mutual funds, it is wise to assess your present and future goals. Ask yourself what you want from life and where do you see yourself in the long run? You can gain the maximum from your investment if you have clarity on how much wealth you want to create and for what purposes. Determining your goals will also lead you towards mutual funds most suitable for you.
2. Understand your appetite for risk
Different types of mutual funds carry varying degrees of risk. If you are a young investor with an appetite for taking risks, then equity mutual funds might be your cup of tea. If you prefer sticking to low-risk avenues, debt funds may be more suited. Whatever your choice – you can invest in either. You can even consider hybrid funds that offer a balance between equity and debt.
3. Diversify your mutual funds' portfolio optimally
Over diversifying or under diversifying your mutual funds' portfolio can be equally harmful. A mix of equity and debt funds can ensure that when one fund underperforms, the other can negate its effects by overperforming. This will balance your overall risk and offer you maximum capital appreciation.
4. Stay invested for the long term
Mutual funds, particularly equity funds, can be an ideal investment when kept for the long term as the corpus accumulated under them is higher due to the power of compounding. Compounding is when the value of money multiplies with time. Moreover, the volatility and constant fluctuation in the stock market get balanced out. You can aim for at least a 5 to the 7-year horizon to maximize the scope of returns. However, if you want to invest in mutual funds for the short-term and encash the returns flexibly, you may consider debt funds.
To sum it up
Mutual funds give you the space to create wealth and can be molded as per your risk appetite and goals. They also require a minimal investment. You can invest as little as Rs. 500 in a systematic investment plan or SIP – a secured method of investing in mutual funds that takes regular payments instead of a lump sum.
To explore different mutual fund schemes, you can download the Tata Capital Moneyfy app and invest in the funds of your choice.