More and more individuals consider investing in properties in Spain. Considering the rise and fall in Spanish property prices, many foreigners have become interested in investing. But even though you can find cheap yet extraordinary Spanish properties, it is not that easy to take on the many property buying challenges.  You need to consider certain things to ensure a smooth, safe, and successful purchase. You have to understand the pros and cons to avoid any issues. So what are the tips and crucial factors that you have to keep in mind to succeed in investing in the Spanish property market?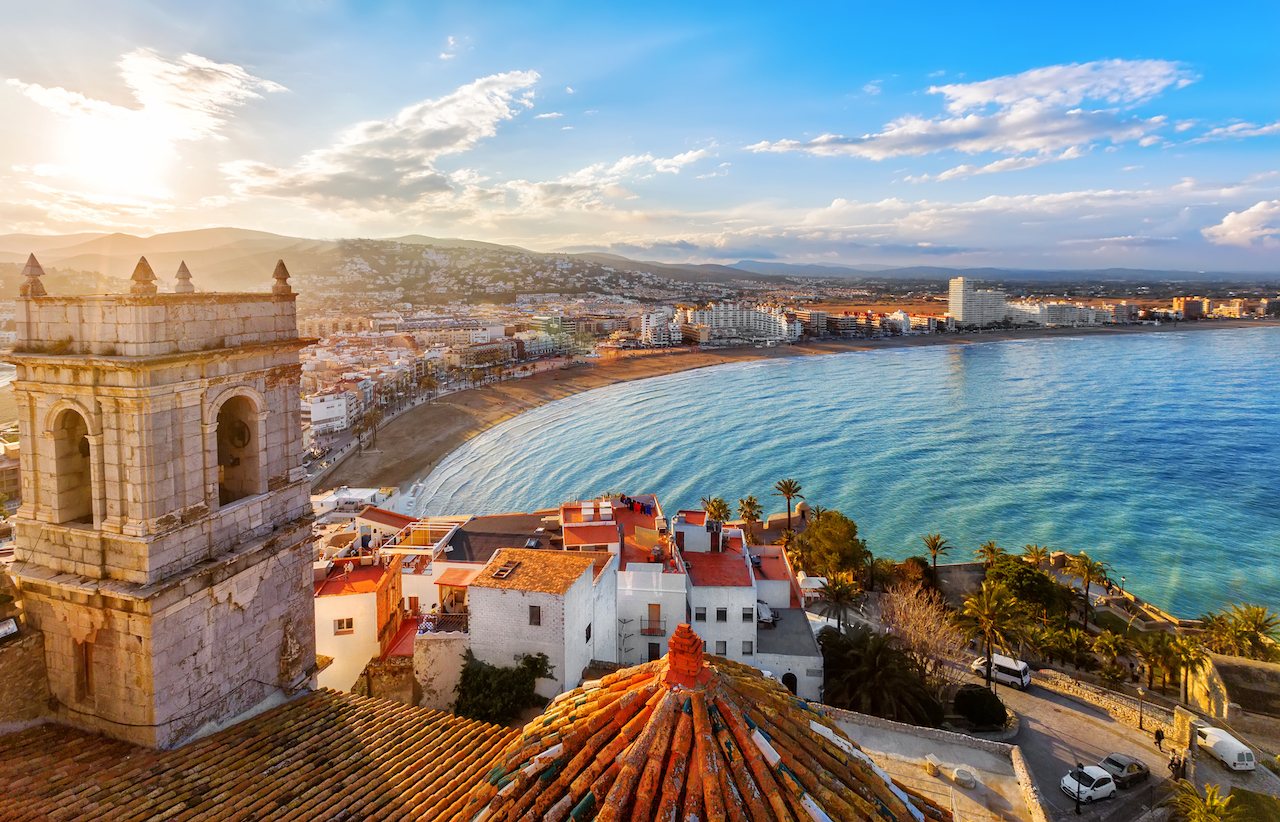 The right location.
Look into different locations until you can find a property in a particular region that fits your requirements. Take note that climate varies throughout Spain. You cannot expect to enjoy sunshine all year round in some parts of the country if the climate is a big issue for you; research the local climate in the region where you want to purchase a property. It would help if you also thought about the cultural differences or the customs and traditions of the region. The cost of living must also be assessed. More importantly, see if the property is well-situated. Your convenience must be considered.
The accessibility of the property.
Analyze the distance between your desired property and the commercial area. How long does it take to go to the hospital or clinic, schools, and stores? Will you have any difficulties with public transportation? Think about where you want your property to be located. Compare the features of inland properties to those located near the coastline. The more accessible your property is, the more chances you have of reselling it or making money out of it as a rental. Explore different options. Be practical.
The property's return on investment and the location's potential growth.
Look for a Spanish property that has the potential to generate substantial income or one that can be resold at a rewarding price. If you buy a property for investment purposes, you need to make sure that it can potentially yield a considerable return on investment. Make an estimate or calculate the possible income while considering the deductions or expenses that you have to deal with in the future. Moreover, learn about the growth prospect (i.e., future developments) of the region. It's wise to invest in Spanish properties near or within the commercial areas. Research well.
Related Articles : 
The most appropriate financing option.
Assess your personal circumstances, and see if you have enough financial resources before making any investment, particularly when buying a property in Spain. Fortunately, you don't have to spend a fortune to be able to purchase a really functional and well-situated Spanish property. You can actually find astonishing Spanish houses at a budget-friendly rate. Just figure out how you should finance your investment. Are you going to spend some cash? Perhaps it's better to secure a mortgage.
The property's legality.
Do not make any payment unless your solicitor can verify all legal documents completely. If possible, get all documents in English so that you can be assured that you have read and understood everything. Always check the paperwork, especially when considering buying repossessed or distressed properties. If necessary, have a property survey carried out to confirm the legality of the property boundaries, etc. Find out whether you have to deal with some documents that need to be rectified. Have the seller sort it out before closing the deal. Remember, some properties for sale in Spain are not really what they seem to be. Be very cautious and meticulous and always enlist the services of a Spanish property lawyer.
The type of ownership.
Check out the local land registry to ascertain the ownership of the property that you intend to buy. Try to get hold of some documents that will confirm the ownership so that you don't find yourself dealing with any issues in the future. Apparently, some properties have multiple owners. Avoid this type of ownership if you don't want an arduous and complicated buying process. Look for Spanish property from a single owner. Check and confirm all the documents. Wait for the verification of your solicitor.
The title deed's accuracy.
See to it that you understand the title deed. Your solicitor should provide you with a translation, particularly during the signing of the contract. Have all the details checked and verified? Make sure that the terms and conditions are clear enough and that everything you specified has been included. The title deed should clearly state the dimensions and features of the property along with the boundaries and accepted sale price. The date of signing the contract must also be visible and accurate.
Be well-informed if you do not want to put your investment at risk. Prepare to take on the many challenges and responsibilities of buying a Spanish property. Be diligent, systematic, and patient, particularly if this is your first time investing in the Spanish property market. Seek the services of an experienced real estate agent and solicitor. It's extremely beneficial to work with someone more knowledgeable and experienced. Remember, never purchase out of whim. Always proceed with caution.