Mobile phones created a new trend in the world of communication. As creative minds produce the most advanced and awesome mobile phone features, people started using mobile phones for communication purposes. They used them for various entertainment purposes like playing games, playing music, and browsing whenever they want.
To please the demands of modern handset lovers, mobile manufacturers are trying their level best to provide mobile phones with seamless and endless features. Among these mobile manufacturers, Samsung is one of the fastest-growing mobile companies in the present-day mobile world. All the mobiles from Samsung come with highly sophisticated features as well as trust worthy.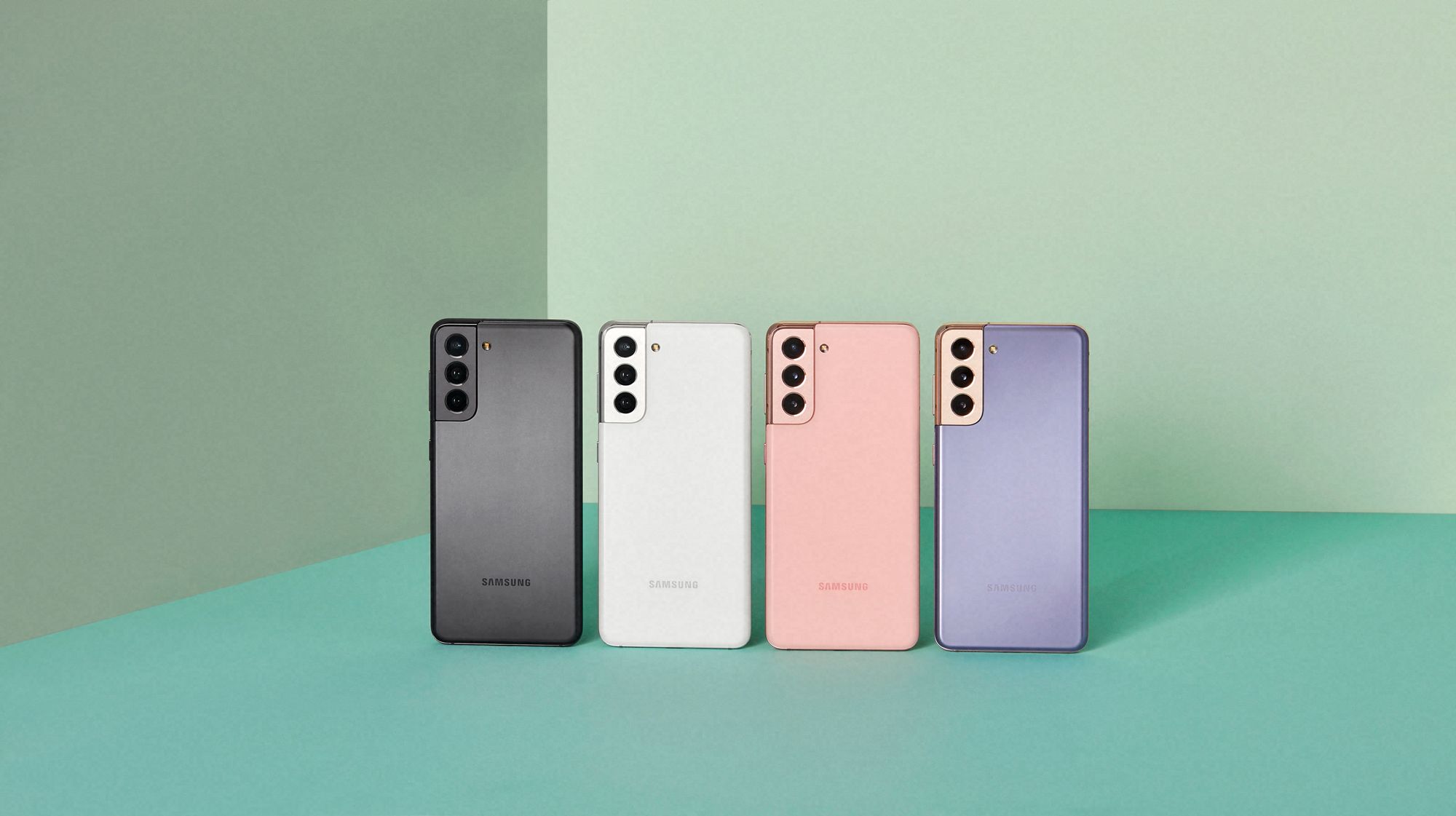 These Samsung mobile phones come with multi-functions like a camera, FM radio, calculator, Internet facility, Video recorder, Voice recorder, music player, and storage memory. This mobile company is well-known for its slider mobile phones.
These mobile phones come with stylish looks and high-tech features to satisfy the needs of personal and official requirements of mobile users. In addition, Samsung released numerous mobile phones with unique features such as the Samsung Tocco, the Samsung u600i, the Samsung Armani, and the Samsung U900 Soul.
For instance, the latest technology mobile phone, the Samsung Tocco, comes with all the features and is also known as the Samsung F480. This mobile phone provides splendid display quality with its 2.0 inches TFT touchscreen with 256K colors and has a resolution of 240 x 320 pixels, besides its stylish looks and slim shape. Moreover, its power-packed camera of 5.0 mega pixels with 2592E1944 pixels offers high-quality images.
This GSM-enabled mobile phone has dimensions of 98.4 x 55 x 11.6 mm and comes in just a light weight of 100.6 grams. Samsung F480 Tocco supports all types of music format files like MP3/AAC/ AAC player and H.264/H.263/MPEG4 player. The MicroSD (TransFlash) expands the storage memory of this mobile phone.
It comes preloaded with all the connectivity features such as class 10 GPRS, class 12 EDGE, 3G – HSDPA, Bluetooth v2.0 with A2DP, and USB v2.0 support. Besides these features, it also comes with a Document viewer, organizer, WAP 2.0/xHTML, HTML, and JAVA.
One more mobile phone from Samsung is the Samsung u600i that comes with unique features to fascinate mobile phone lovers. This is one of the parts of the Ultra Edition-2 mobile phones from Samsung. This mobile phone allures people with its reliability, flexibility, price, and durability. This ultra-stylish mobile phone has dimensions of 103.5 x 49.3 x 10.9 mm and has a just feather weight of 81 grams.
The Samsung u600i 34 x 44 mm TFT screen displays 256K colors and has 240 x 320 pixels. The messaging options like SMS, MMS, Email allows the users to stay connected with their near and dear ones. This stylish mobile has all the advanced features, such as class 10 GPRS, class 10 EDGE, Bluetooth v2.0, and USB v2.0 support.
The MP3/AAC/eACC/WMA player and FM radio with RDS offer high-quality music sounds to their users. The 3.15 mega pixels camera of this mobile helps users capture the most precious moments in their lives. This mobile is available in Sapphire Blue, Crystal Blue, Platinum Silver, Copper Gold, Garnet Red, Neutral White, and Soft Black colors.
If you are looking for a slim and stylish mobile phone with high-fi features, you can go for Samsung mobile phones that come with unparalleled navigational ease, and you can get these phones at a reasonable price. Samsung offers a lot of choices to choose from. To get the best deal, just visit the related site on the Internet. It is the best source to better view the latest mobile phones than other mobile phone brands.
Related Articles : 
Surely, Samsung mobile phones are the best choice for all types of mobile users. To get the latest Samsung Mobile Phones and Mobile Phone Offers, please visit our online portal.