We all love a good game, and it's even more satisfying when you can compete with and defeat actual opponents. We couldn't do this years ago – play multiplayer games that let us defeat our opponents and hear their cries of defeat in real time. 
The ability to connect with players with a shared passion for games regardless of location is a profound advantage of the internet in the online gaming industry. However, it gets better, and the benefits extend even further. Online games offer more than they used to. They have better online casino ratings, impressive user experiences, and lots more.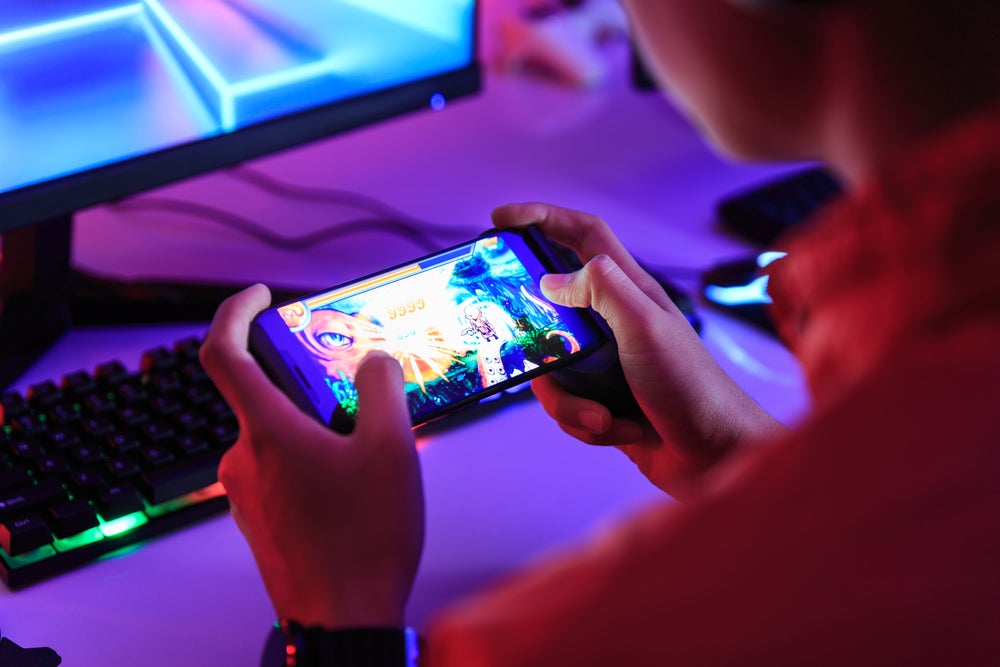 Here are seven exceptional ways the internet has impacted the online gaming industry;
Virtual Reality
VR games can be captivating. The challenges, story, and graphics combine to create an immersive experience.
It facilitates superior player engagement with the game in a personalized environment. The technology utilizes realistic images and sounds to create a virtual world, simulating the player's physical presence in the space.
In-Game Communication
The web provides in-game communication, enabling gamers to engage with real-life humans anywhere. It takes it a step further, though. You can communicate with other players in real time as you play through chat boxes, comments, and voice communication. 
Certain online games allow you to communicate with your opponent through video chats. The feature takes player-to-player communication to the next level, increasing player loyalty and satisfaction.
Developers
The internet's perks don't stop at improving the player's experience in the game. It takes it further by allowing players to develop games with online gaming software. Before now, game developers needed to learn code to create online games.
The web allows us to access useful software that can help us turn our imagination into games. With gaming software Unity Game Maker and Unreal Engine, people can build games with engaging gameplay and excellent graphics without knowing the code. 
Secure Transactions
The online casino industry is the perfect instance. The internet has helped players place bets without physical location limitations. 
Online casinos also offer digital payment for deposits and withdrawals. Digital security techniques assist them in limiting transactions and eliminating money laundering.
Blockchain technology has improved the security and safety of internet transactions, enabling secure and anonymous transactions. Now, we can make certain in-game purchases within our favorite games.
Artificial Intelligence
Gamers want a personalized experience while playing online games, and AI can help. Artificial intelligence collects player data to determine which games they play the most and how frequently they visit a site. 
When you log into an account, operators can personalize your online gaming experience by recommending specific games based on the projections. AI also impacts online gaming with user-generated features and AI gameplay.
Smart Phones, Smart Tablets, Smart TVs.
Everything is connected. Before now, you would wait until you could access a home console before continuing your game. Honestly, it could be a hassle if you ever had to travel out of state. 
The rise of the web in the gaming industry improved connectivity. You can now go from playing a game on your TV to playing it on your phone without interruption. It allows you to log in easily and continue from where you stopped.
Better Graphics
Today, the web has enabled game developers and online casino operators to create impressive games with high-quality graphics. Developers enjoy this improvement because better graphics boost the industry by attracting gamers. Now, online gamers and casino players can enjoy better entertainment.
The web continues to make revolutionary opportunities available in the online gaming industry. Its advancements help us play the games we love and connect with gamers who share our passion. 
Another benefit of the internet is its introduction of live casino games, allowing us to play our favorite online casino games with loved ones.